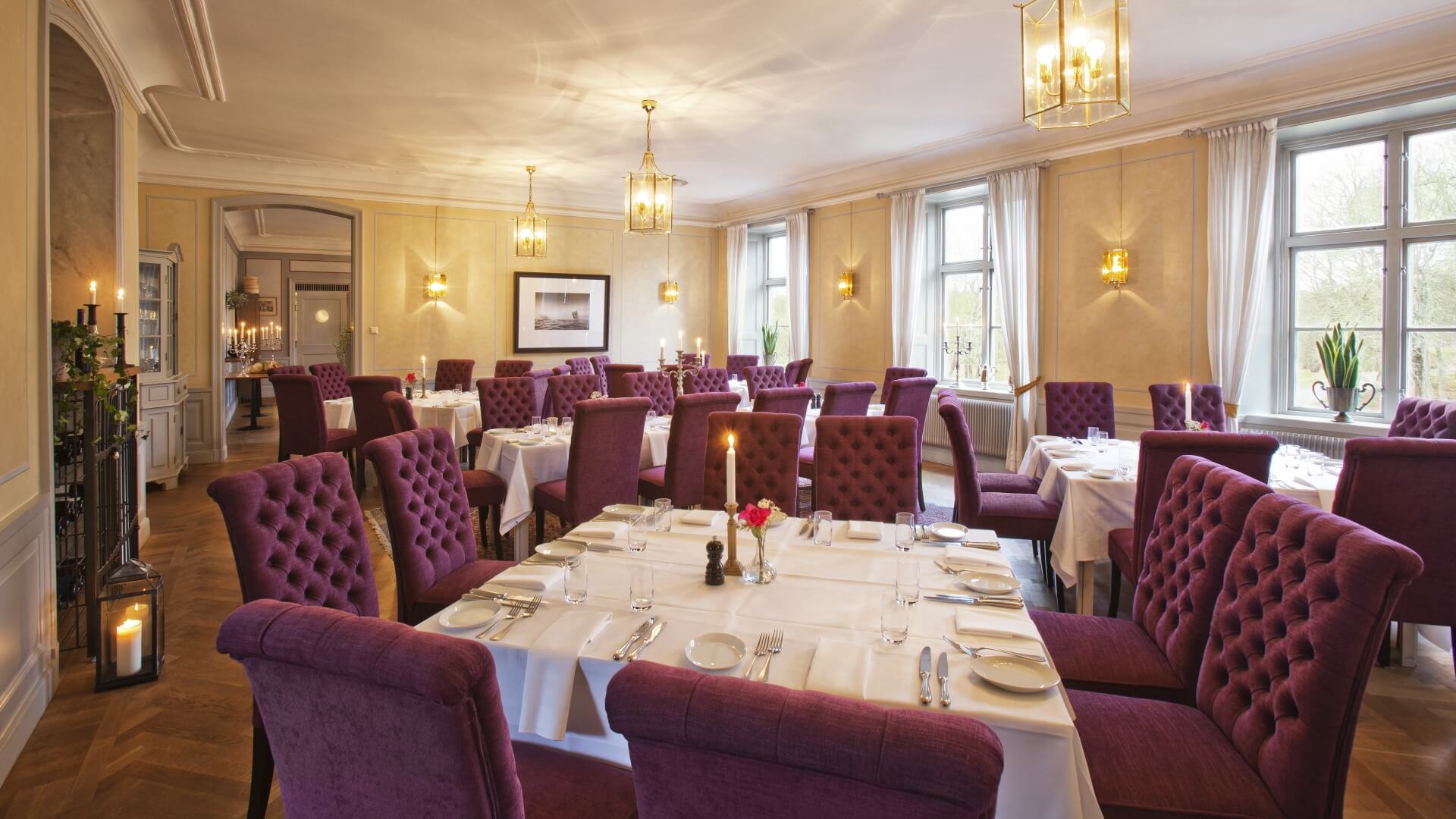 Our food philosophy is born from the love to the raw materials and to the nature. For us it is a matter of course to use what the nature offers. As far as possible we choose locally cultivated, organically produced and KRAV certified ingredients. Season's range along with our creativity and passion for the perfect meal is our guideline. The uncertainty surrounding which raw materials are currently available puts us to the test. No two weeks are alike, and we love it!
Modern, innovative, Swedish, Nordic, French – call it whatever you want. At Rosersberg Palace Hotel, scrambled eggs, homemade bread, lunch and dinner are all made with focus on sustainability and respect for future generations.
Bon appetit!
Breakfast, lunch and dinner
At Rosersberg Palace Hotel we serve breakfast, lunch and dinner when we have conferences at the palace. We also welcome individual guests for breakfast, lunch and dinner when we are open. Please call or email us with your request before.
Breakfast
Monday–Friday: 06.30–9.00
Saturday–Sunday: 08.00–10.30
Lunch
Monday–Friday: 11.30–13.00
Dinner
Monday–Friday: 18.00-21.00
For table reservations
 Call +46 8 12 20 20 00 or email us at welcome@rosersbergsslott.se.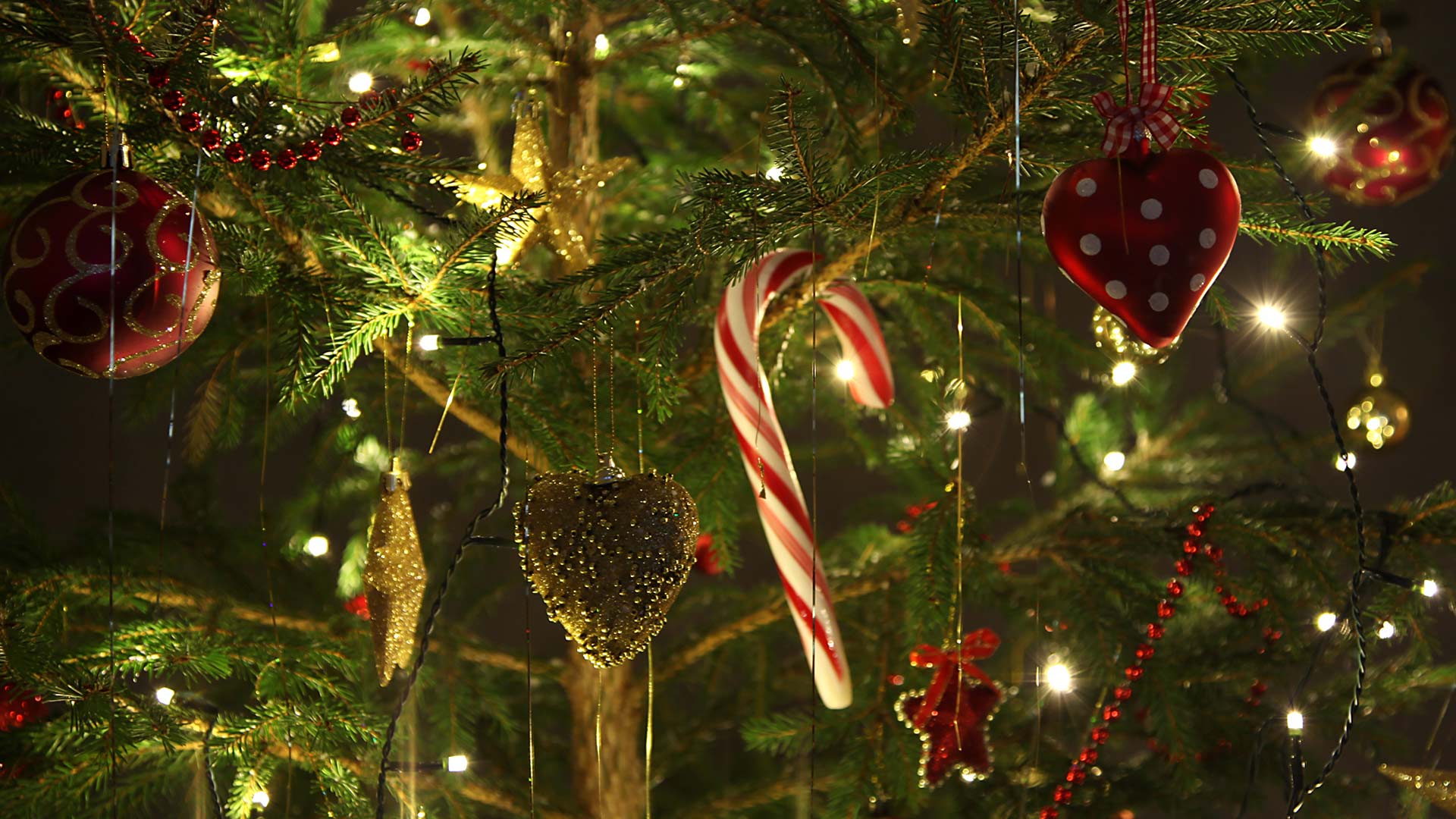 Function and wedding menus
Grandiose company functions, special family events and beautiful weddings. No matter what kind of reception party is held at the Royal Palace of Rosersberg Hotel, there are many menus and packages from which to choose. Do you have a particular desire? Contact us and we'll help you plan your evening just as you envisage it.