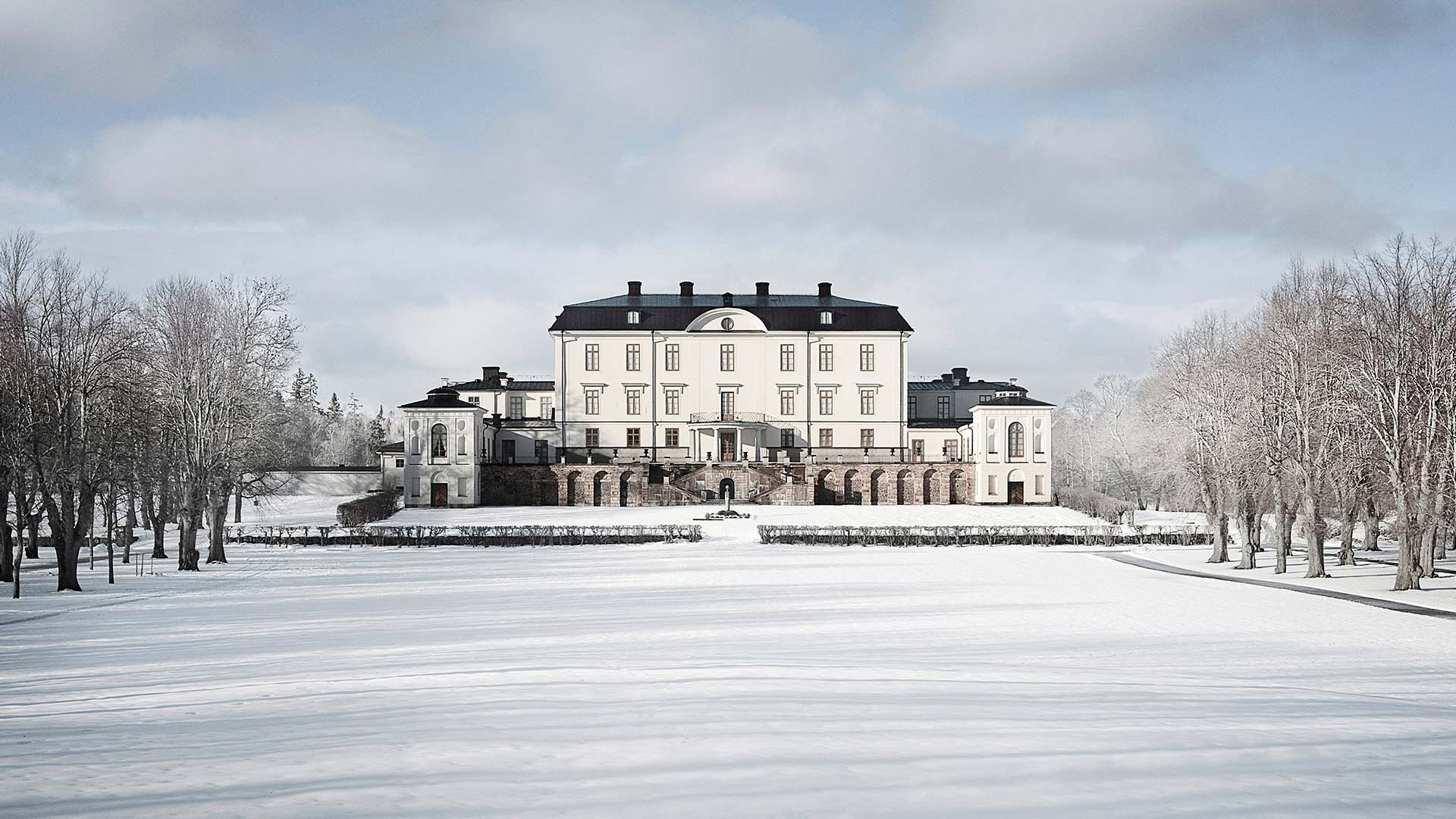 Christmas dinner buffet
at Rosersberg Palace Hotel
Christmas at Rosersberg Palace Hotel is a unique experience and it is for us a privilege to operate in one of the 10 royal palaces. For the tenth year, we serve a much appreciated Christmas dinner under the guidance of our chef. A traditional Christmas buffet with traditional delicacies and elements of French cuisine.
The Christmas dinner is served during the period
December 6 to December 21, 2019
Price
from 695 SEK/person
Want to combine your christmas dinner with a stay at our hotel?
Sleep like a princess and enjoy our breakfast buffet the day after.
Price
from 1 825 kr/person
Make a reservation:
Tel: +46 8 12 20 20 00
welcome@rosersbergsslott.se
Welcome to Rosersberg Palace Hotel – where peace and quiet reigns
Seatings & prices

Monday-Tuesday
7:30 PM
695 sek
Wednesday-Thursday
7:30 PM
795 sek
Friday
5 PM
795 sek
7:30 PM
895 sek
Saturday
3 PM
895 sek
7:30 PM
895 sek