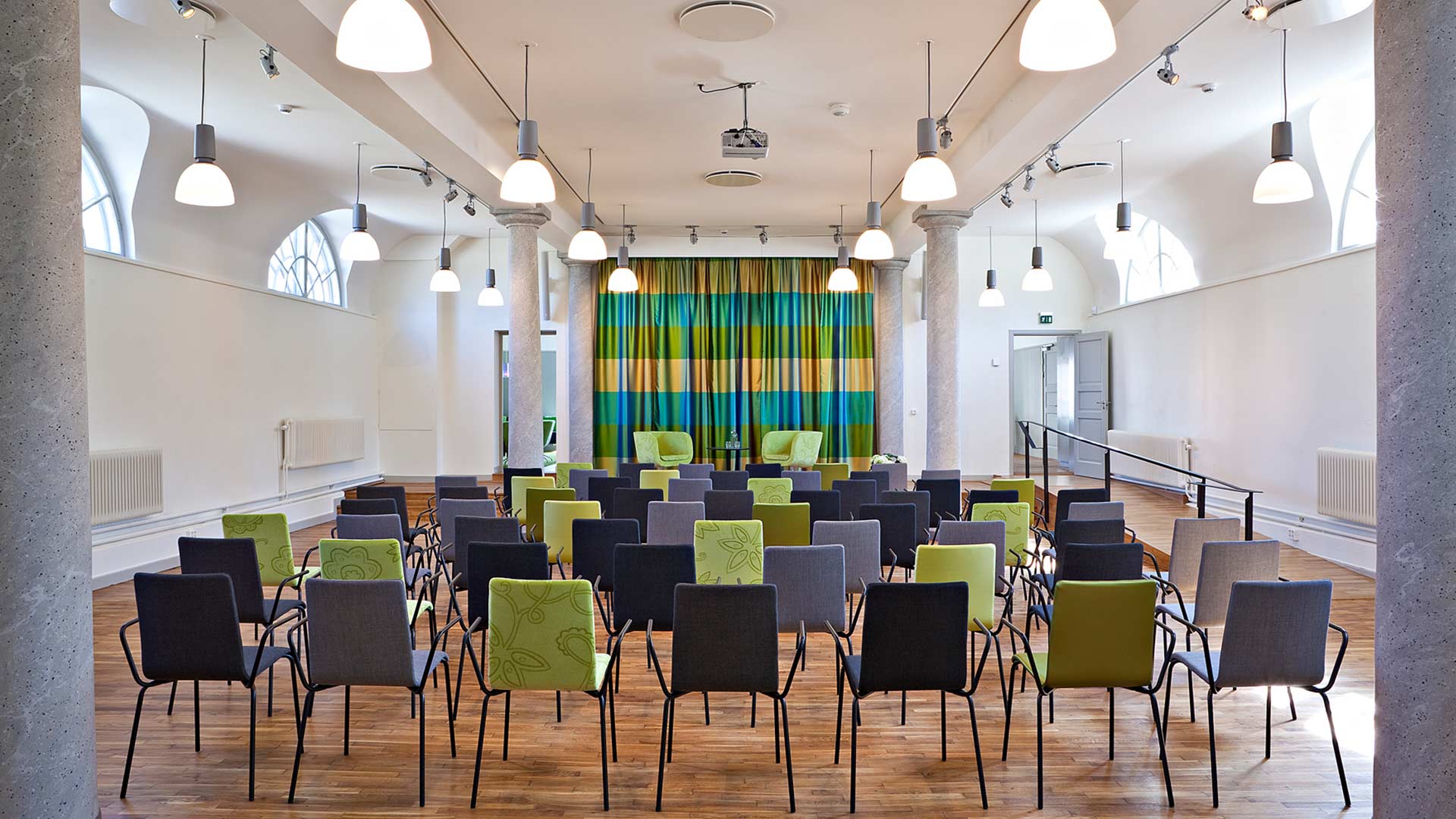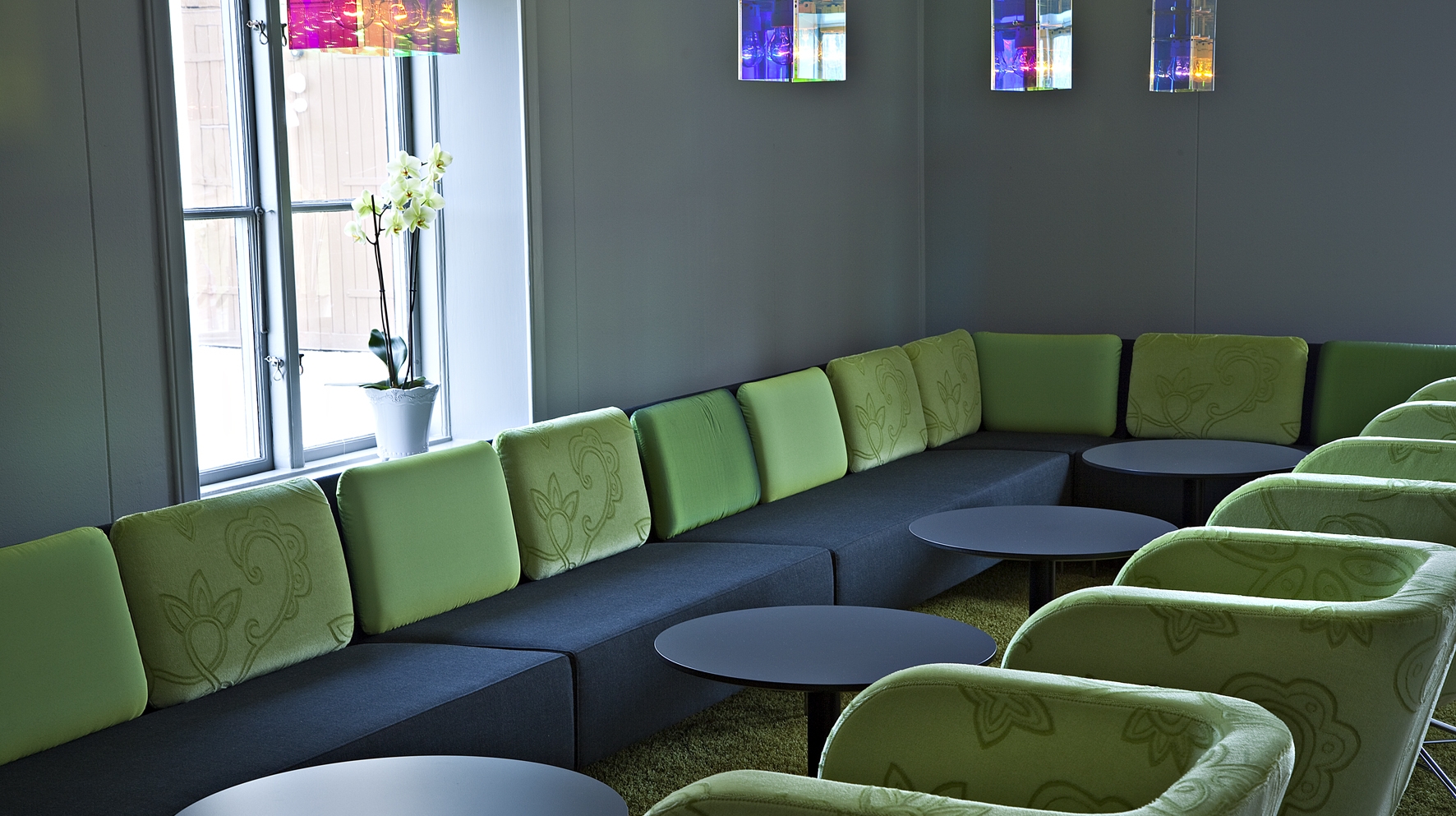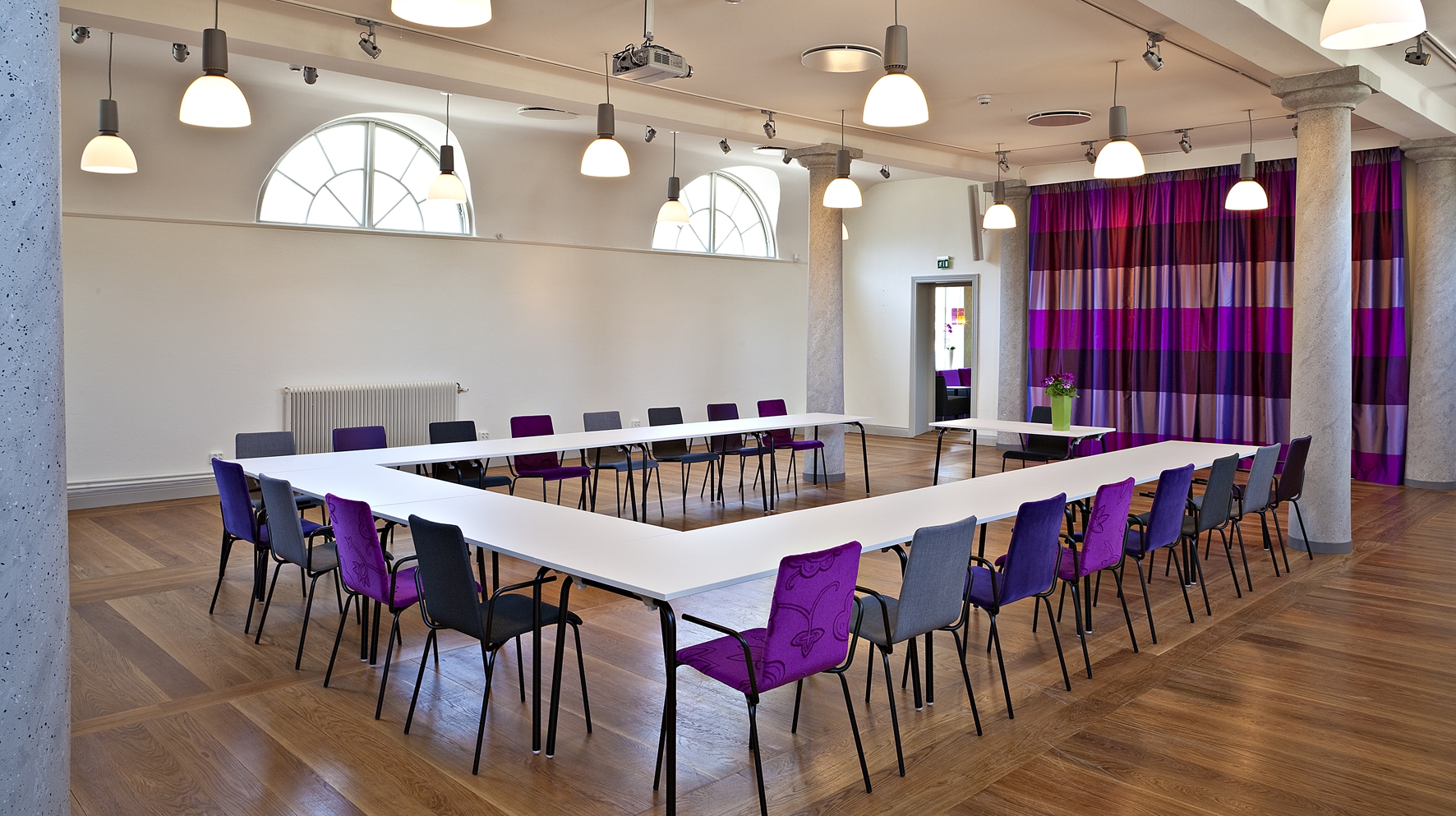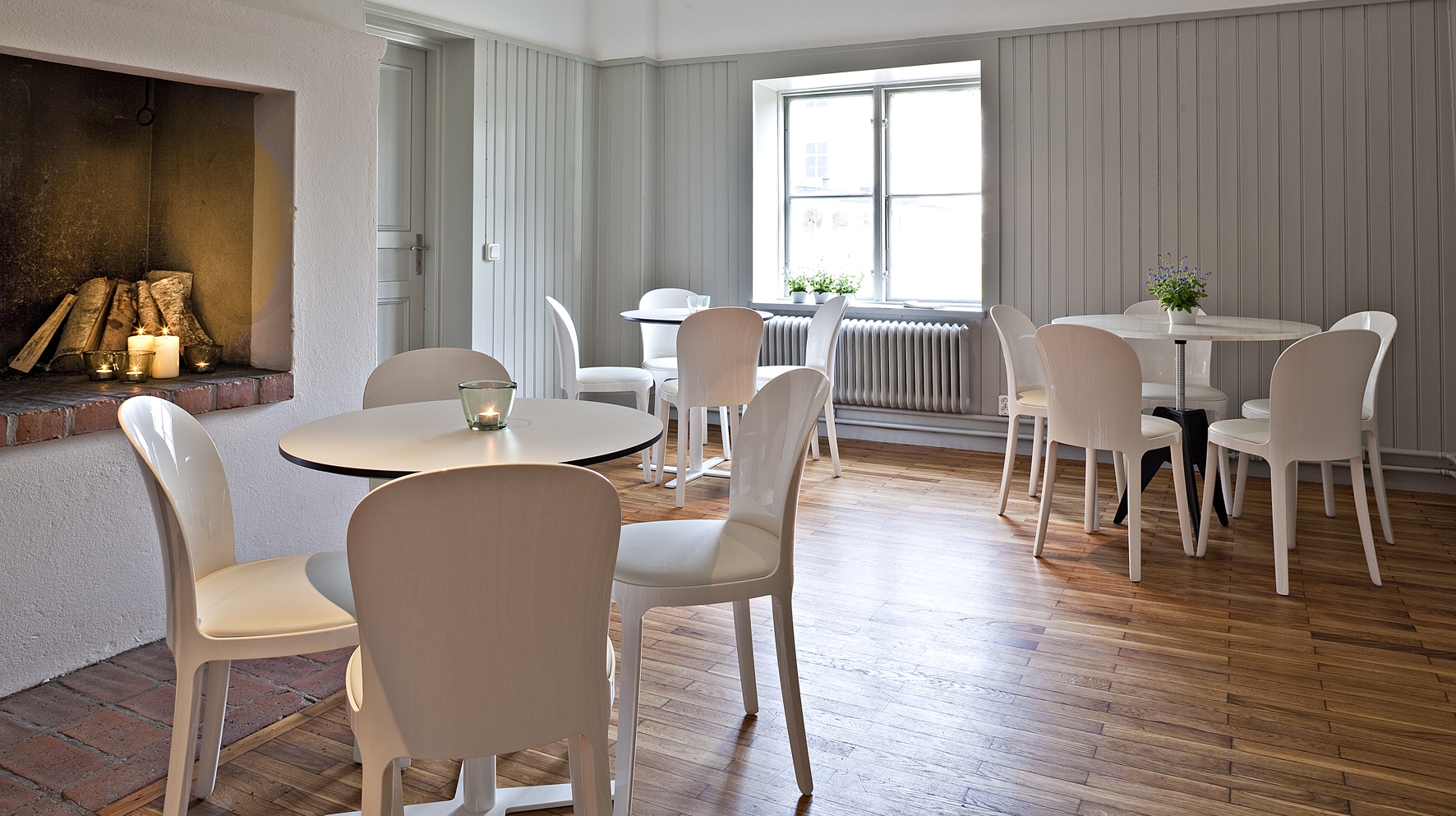 Private meetings in completely separate building
The Palace Stables form a separate building adjacent to the palace's main building. It is possible to privately book this venue if you wish to arrange private and separate conferences and meetings. There are two conference rooms in the Stables which can each accommodate up to 100 persons as if in an auditorium. There are several work group rooms and a private lounge where snacks and coffee is served.
​
Online booking
Enquiry
Online booking
If you are more then 40 people or have more questions? Please send a enquiry instead.
Enquiry
You can also book your conference online. Try our online booking here.