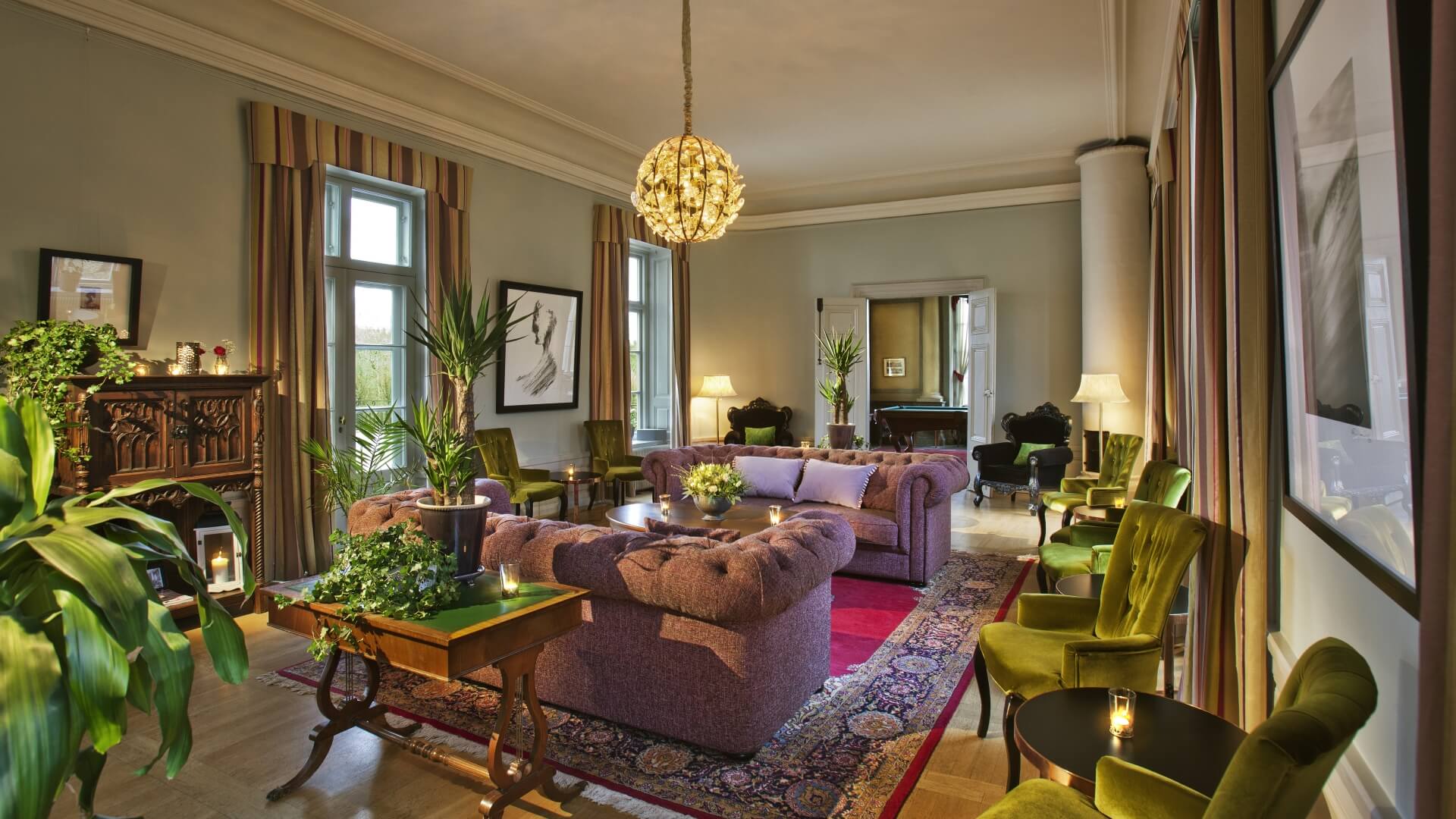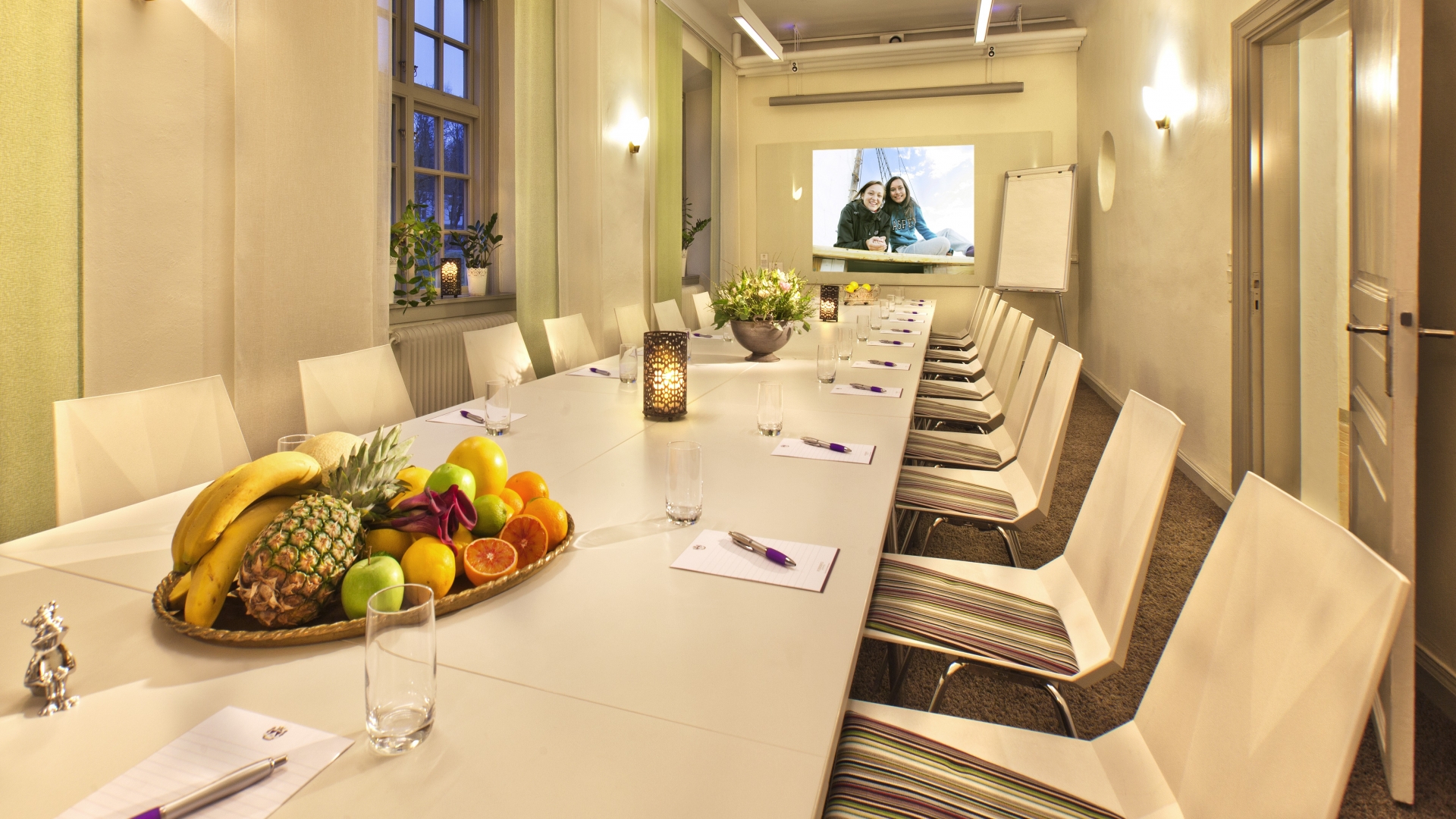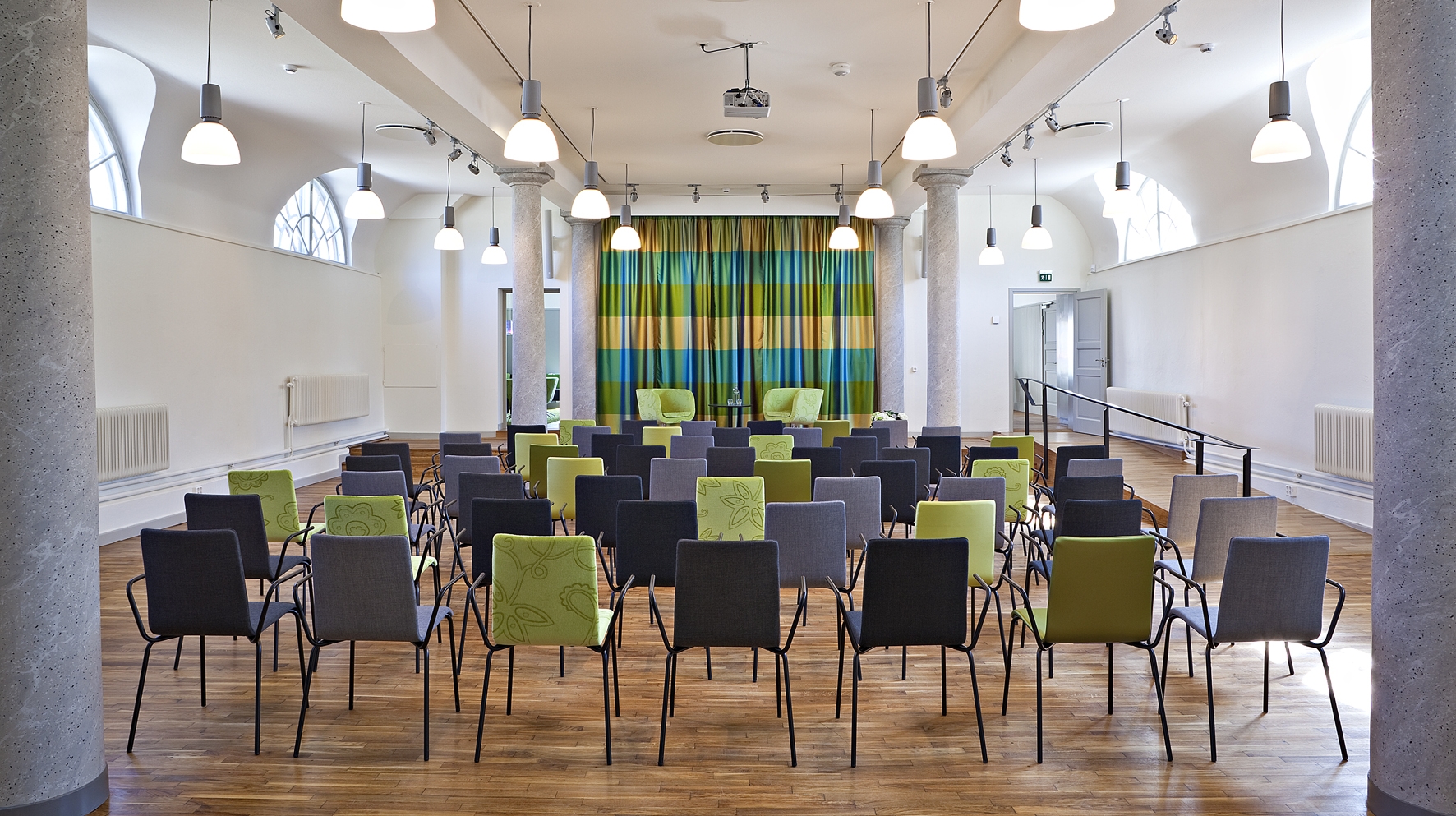 Meetings at Rosersbergs Palace Hotel
A royal palace is an entirely special place in which to meet. In surroundings which have borne witness to great moments of history, the splendid architecture with its décor and the magnificent palace park like an oasis just outside transform your meeting into a major event. At the Royal Palace of Rosersberg Hotel, time passes by more slowly, creating a relaxing atmosphere for your meeting, far away from the hustle and bustle of Stockholm. Moreover, the location, just 10 minutes from Arlanda, means that it is an easy gathering point for participants and colleagues from all over the world. The palace wings boast eight contemporarily furnished meeting rooms and the Palace Stables are part of a separate building which can accommodate 100 persons. All meeting rooms come with modern technical equipment, projectors or LCD screens for large screen presentations and WiFi. Fresh fruit, water and refreshments are always at hand.
The Palace Wings
We have eight modern meeting rooms in the palace wings.
The Palace Stables
Private meetings in completely separate building for more private meetings.
​
Online booking
Enquiry
Online booking
If you are more then 40 people or have more questions? Please send a enquiry instead.
Enquiry
You can also book your conference online. Try our online booking here.
Many people hold conferences at Rosersberg just for the wonderful surroundings, but if you wish to add a bit of spice to your stay, we have a selection of activities that can be reserved. A guided tour of the state apartments, a tasting of our palace brewed beer or air-rifle shooting are just a few of the available choices.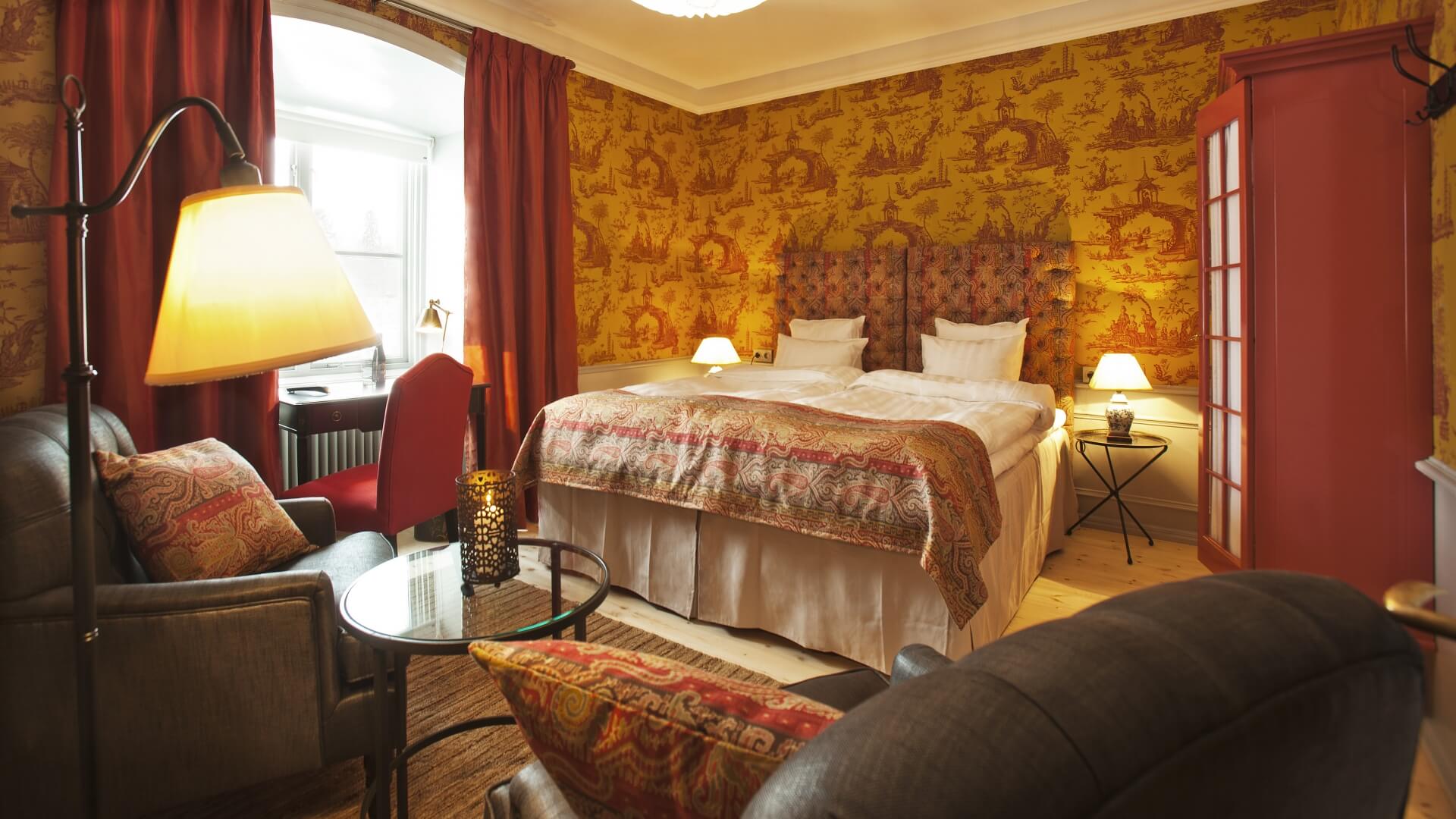 In the 1800s, Rosersberg was a pleasure and summer residence palace with an emphasis on first-class food. This is still true today and we are inspired by French cuisine, just like Karl XIV Johan and Desideria were in their time.