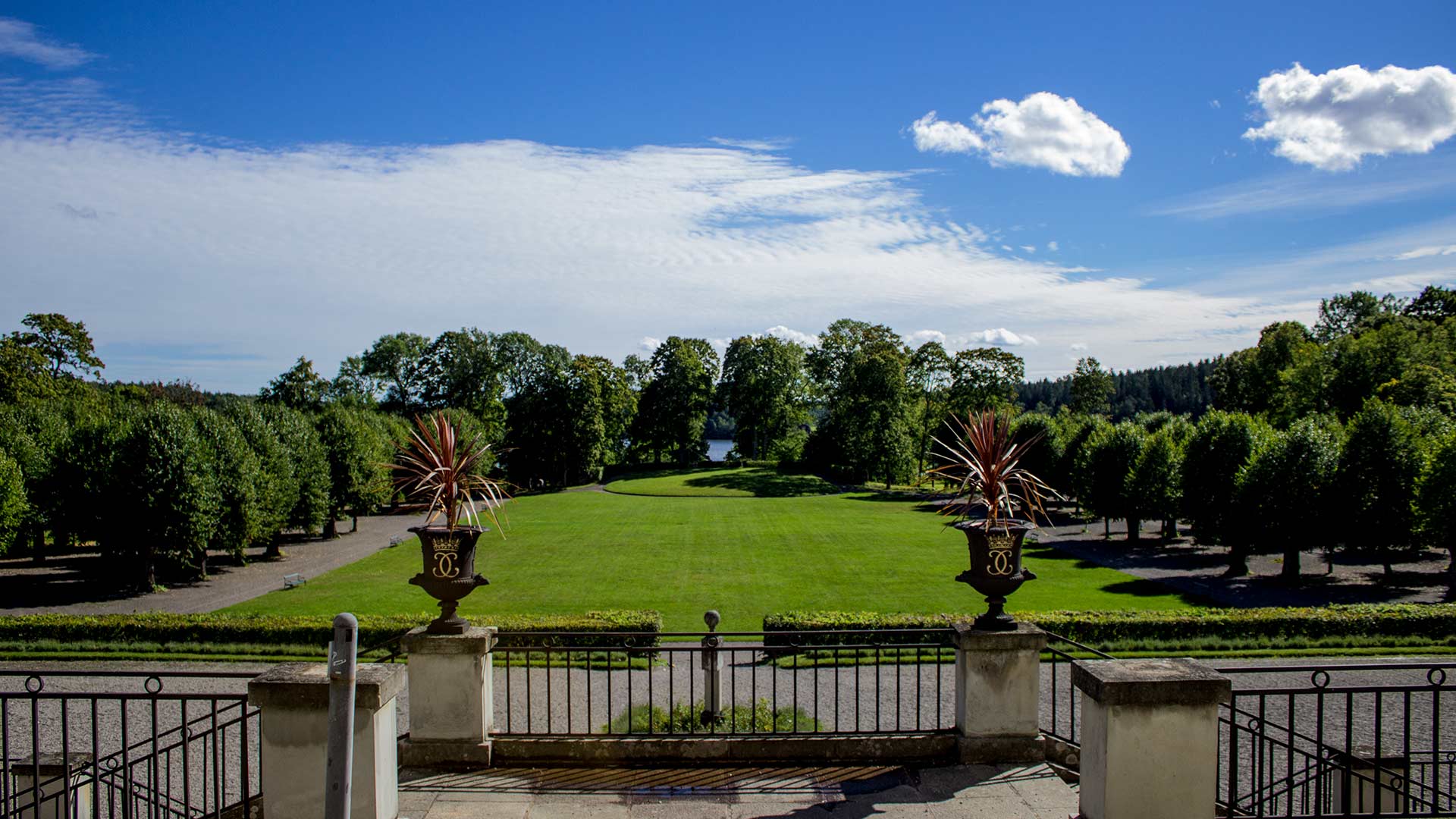 Guided tour of the royal Rosersberg Palace
Among Sweden's Royal Palace Rosersberg is the best kept secret. The rooms are almost untouched from the time 1795-1860 with well-preserved interiors and collections.
Group fee up to 30 persons: 3 500 SEK + 100 SEK per person inc VAT
Group fee over 30 persons: 5 500 SEK + 100 SEK  per person inc VAT
The activity combines business with pleasure and is tailored to your company profile. It may well be that what happens during the activity may also happen in your everyday work. The activity includes elements like a ride with the fire truck, learn CPR, try the smoke diving and practicing on fire extinguishing.
About 4 hours. Price from 1 495-1 695 SEK / person excl. VAT
Jumping Fitness
(Trampoline aerobics)
The combination of fast and slow jumps, variations of aerobic steps, dynamic sprints and elements of strength exercises. Suitable for everyone, regardless of age, weight or physical performance. The training is based on simple hope and thus offers even beginners a meaningful and exciting workout that is great fun. Takes place indoors in you your conference room or in another room if available. Note that the time for moving furniture is required and it´s recommended that the activity takes place at the beginning or end of your meeting.
Time required: 60 minutes.
Maximum 23 people alt larger group of 2 x 30 minutes.
Entry fee 2500 SEK + 295 SEK per person exc.
Bootcamp/Military training/Tabata
High-intensity cardio, endurance and strength training based on military inspired exercises. The level is adapted to the wishes of the group and is always performed outdoors whatever the weather.
Time required: 60 minutes.
Price: 295 SEK per person excl. VAT
Let our sommelier introduce you to exciting new tastes and experiences. Create new experiences and topics, why not bring your newfound knowledge home and impress your friends. We offer tastings of wines, beers and whiskey or a combination according to your wishes.
Price 5 000 SEK excl VAT
Price for the beverages will be added according to our price list