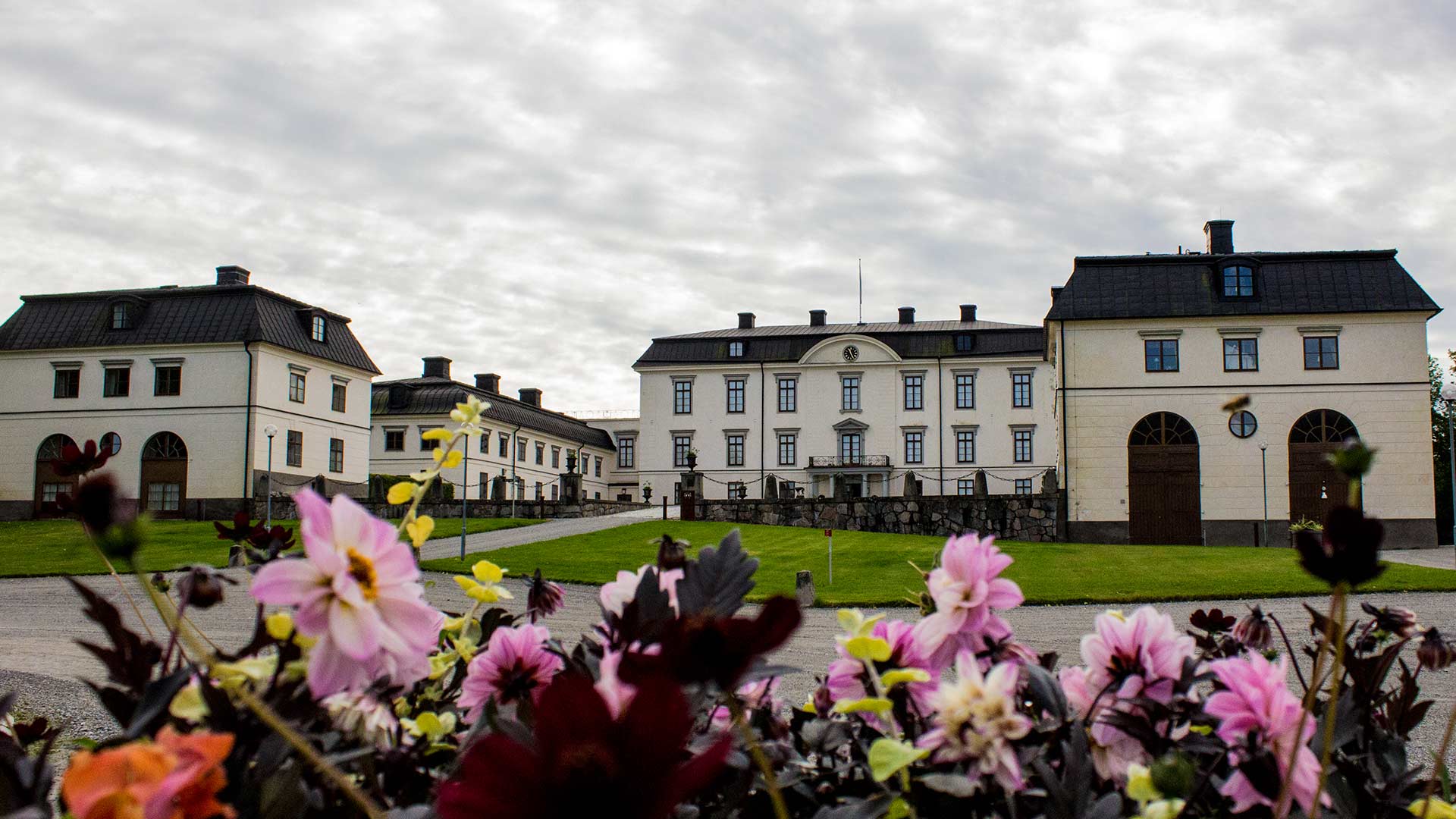 Rosersbergs Palace – where peace and quiet reigns
Amongst Sweden's royal palaces, Rosersberg in Sigtuna is the best kept secret. 10 minutes from Arlanda Airport and 35 minutes from Stockholm City Centre, there lies a grand and stately palace where time almost stands still. In the palace's main building, you can go on a guided tour of the state apartments where the salons and rooms have been preserved almost in their original state from the period 1795–1860. Rosersberg Palace is the only royal palace in Sweden where private individuals can stay and take part in conferences. We welcome you warmly to an unforgettable experience in magnificent palace surroundings, 10 minutes from Arlanda Airport.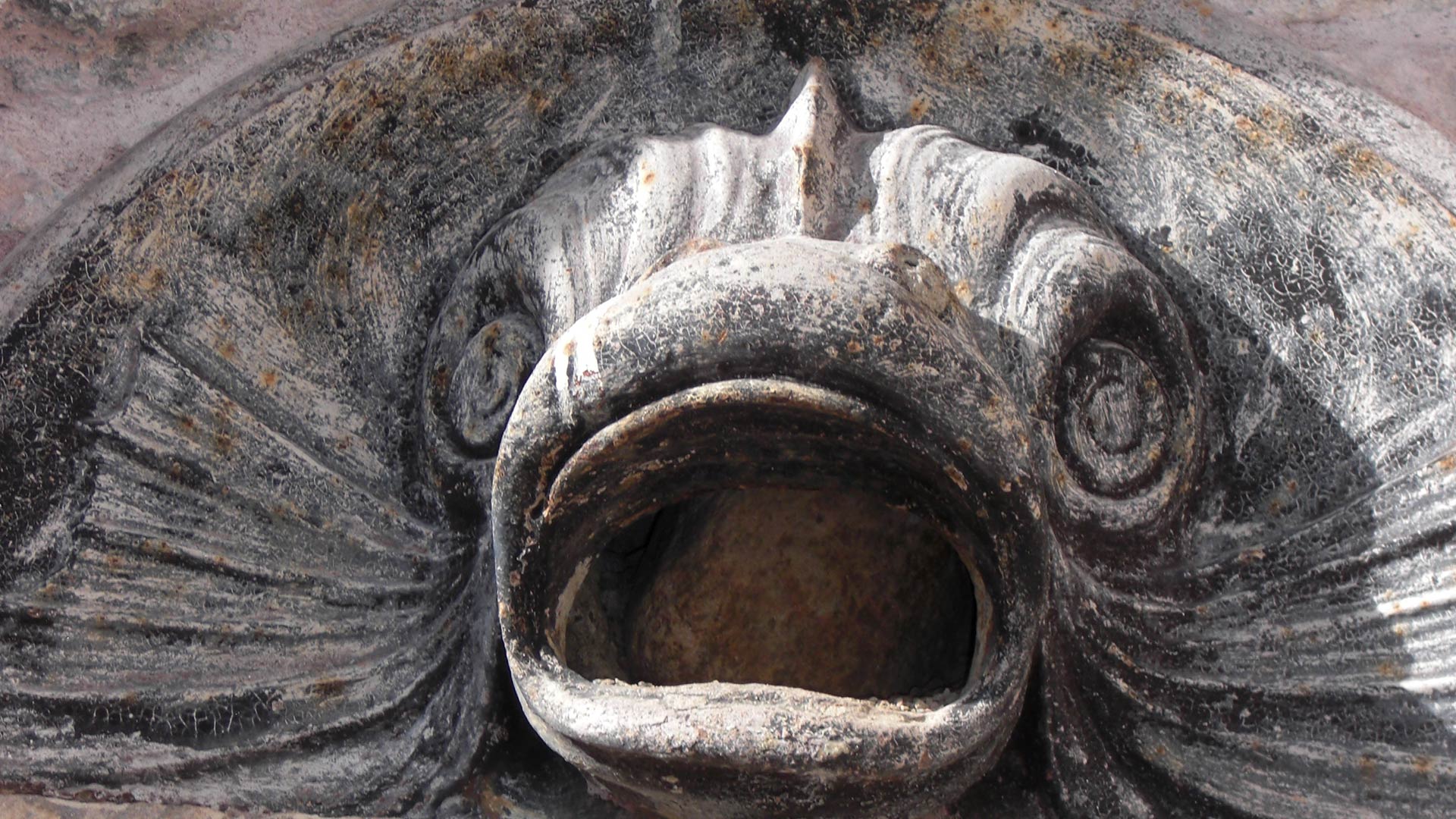 64 hotel rooms
Restaurant for 100 persons
9 meeting rooms for 2-100 persons
Banquet facilities for up to 130 persons
Castle terrass with a beautiful view
Castle Museum
Fitness & sauna
Free parking
Free wifi
10 minutes from Arlanda Airport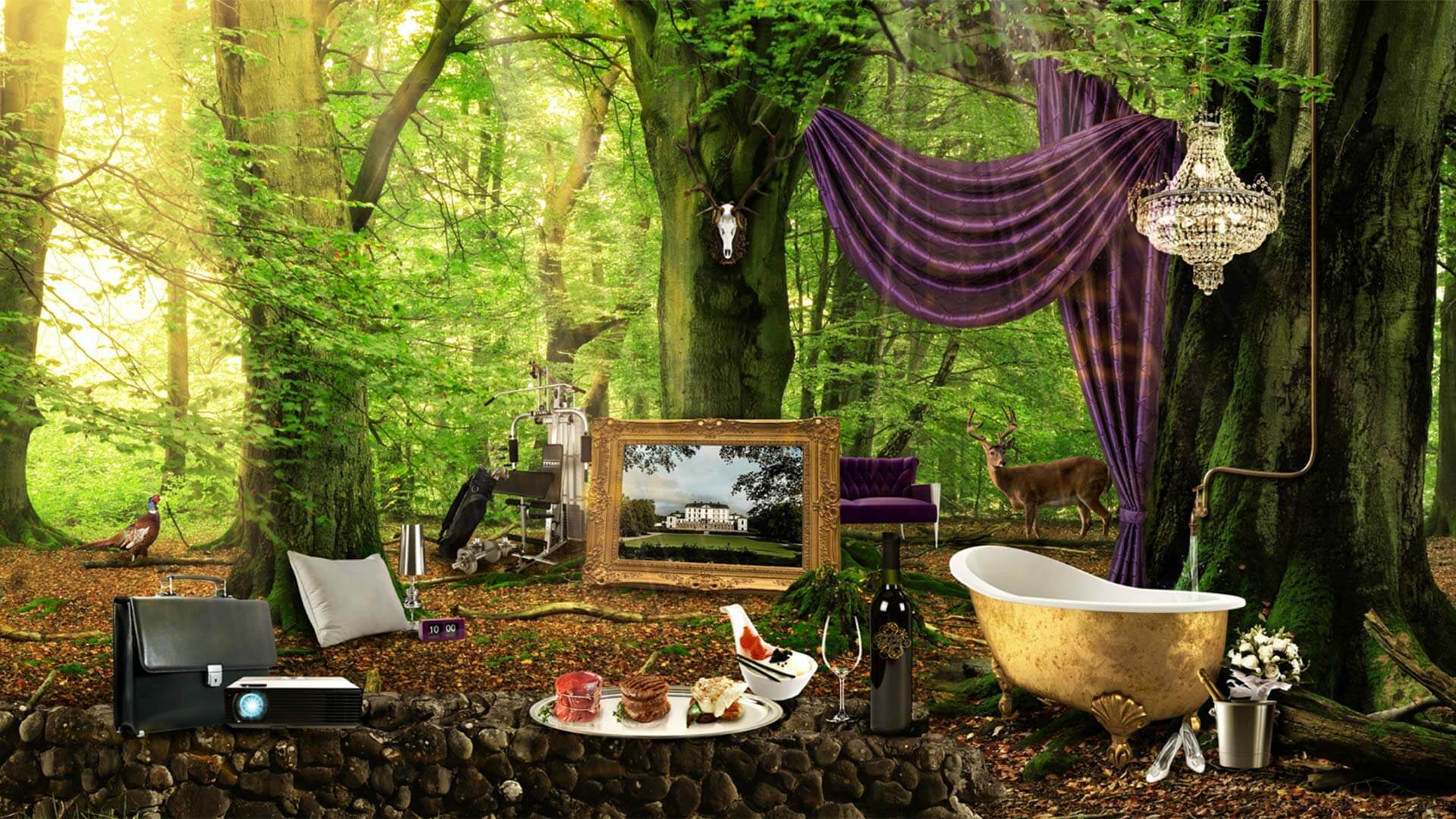 The palace wings and buildings
Rosersberg Palace comprises several buildings, surrounded by the extensive and beautiful palace park. The palace's main building is run as a palace museum by the Royal Court of Sweden, and you can book a guided tour here of the well-preserved state apartments. The Royal Palace of Rosersberg Hotel is mainly present in the "Juno" wing and "Fröken" wing. The smaller conference rooms and the large dining room are located here too. In the "Juno" wing, you'll find the palace café which is open in the summer time and the patio with a view of the palace park and Lake Mälaren. The stately palace chapel is housed in the southeast wing, where weddings can be held in the summer. In the "Kavaljer" wing, we have our Superior Rooms and the "Teater" wing is immediately adjacent, also with Superior Rooms. "Källarbacken", a functionalist building which dates back to the 1950s, lies about 100 metres from the palace's main building. Right between "Källarbacken" and the "Fröken" wing, the Palace Stables are to be found with conference and function rooms. In addition to this, there are several smaller buildings that are used as private residences amongst other things.